If you are a fan of Riley Reid and anal sex then you have to check out Riley's first two scenes over at Tushy.com. In the first chapter, which runs just over 80 minutes in length, Riley leaves her man in search of wilder sex. She heads to the big city where she meets up with her cute friend Sarah. It isn't long before both girls are naked in the bathtub. It is in this bathtub that Riley discover the pleasures of anal when her friend Sarah licks and fingers her. Soon after, Sarah sends Riley on an errand which leads her to getting her tight ass fucked by a thick cock for the first time. Chapter 2 continues where the 1st left off, with Riley beginning to crave getting her ass fucked by even more men. Below you can find a sample from both chapters. To stream or download the full videos you need to be a member at Tushy.
Being Riley Chapter 1: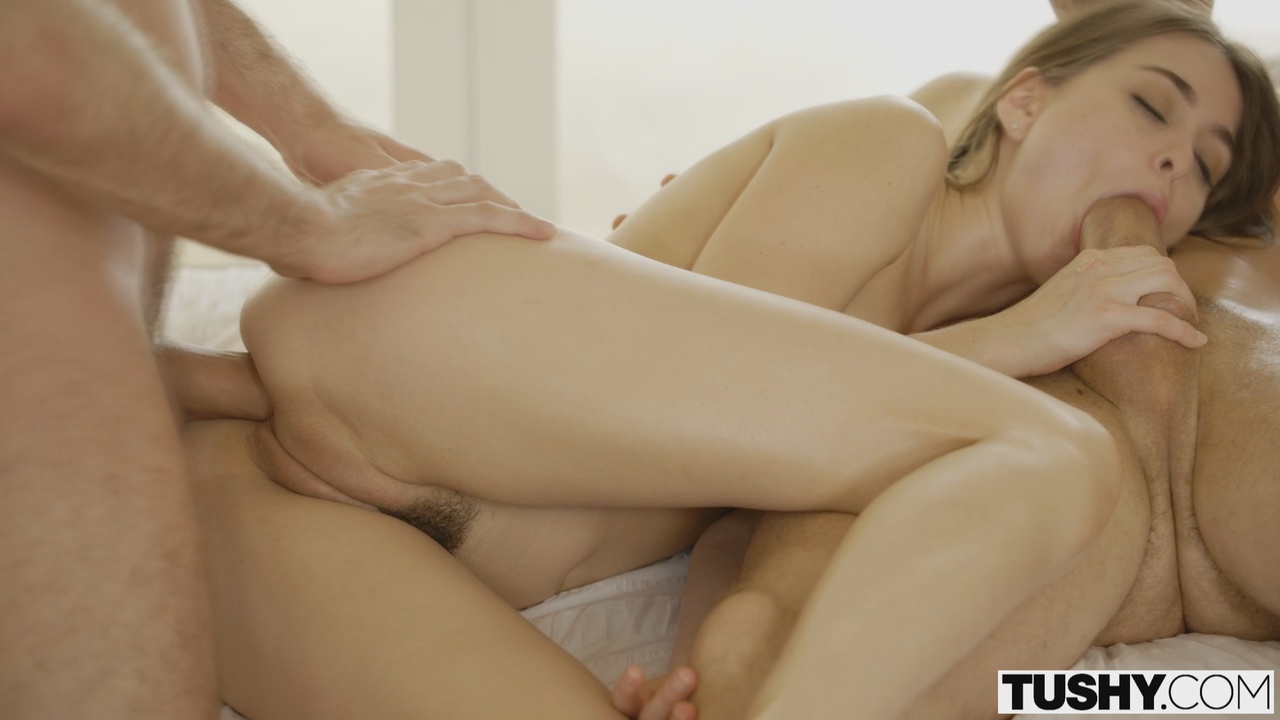 Being Riley Chapter 2: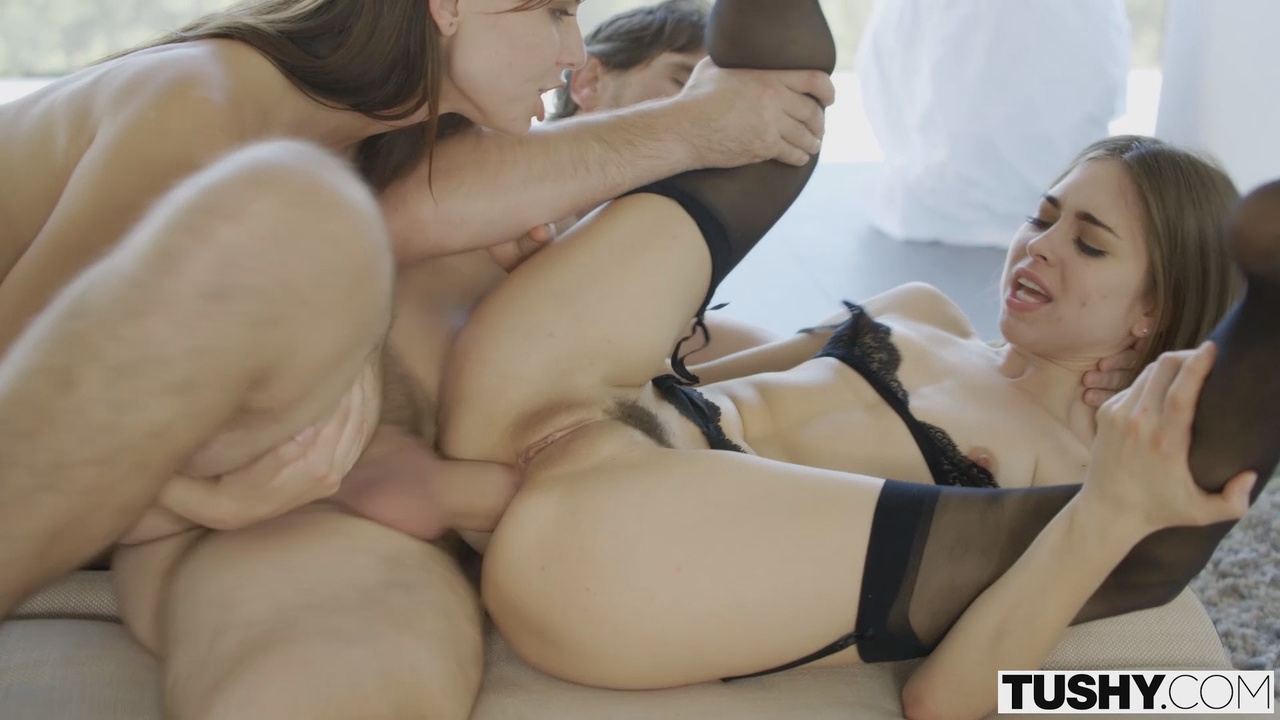 If you are not a member of Tushy.com yet then you really have to consider purchasing a membership. There are three membership plans available at the moment, each which offer a unique price. The longer term of membership you purchase the cheaper the monthly rate is. To check out all that Tushy has to offer you simply use this link.